We are always looking for ways to improve our customers' experiences at DDC because we truly value and appreciate each of you.
On January 1st we have some brand new, exciting features that we are adding to our shop!
Ready-To-Ship Apparel
In 2023, DDC is making the biggest change of all... all of our adult apparel will be ready-to-ship.
Collapsible content
Kids' Apparel

Kids' apparel will remain a pre-order with a turn around time of 14 to 21 business days.

Any purchase with a "preorder" item will not ship until the entire order is complete.
Accessories

Individual accessories will be labeled whether they are ready-to-ship or preorder.

Any purchase with a "preorder" item will not ship until the entire order is complete.
Home Goods

Home Goods are made-to-order and will ship within 1-2 weeks of ordering directly from our manufacturer.

Home Goods will always ship seperately from apparel and accessories.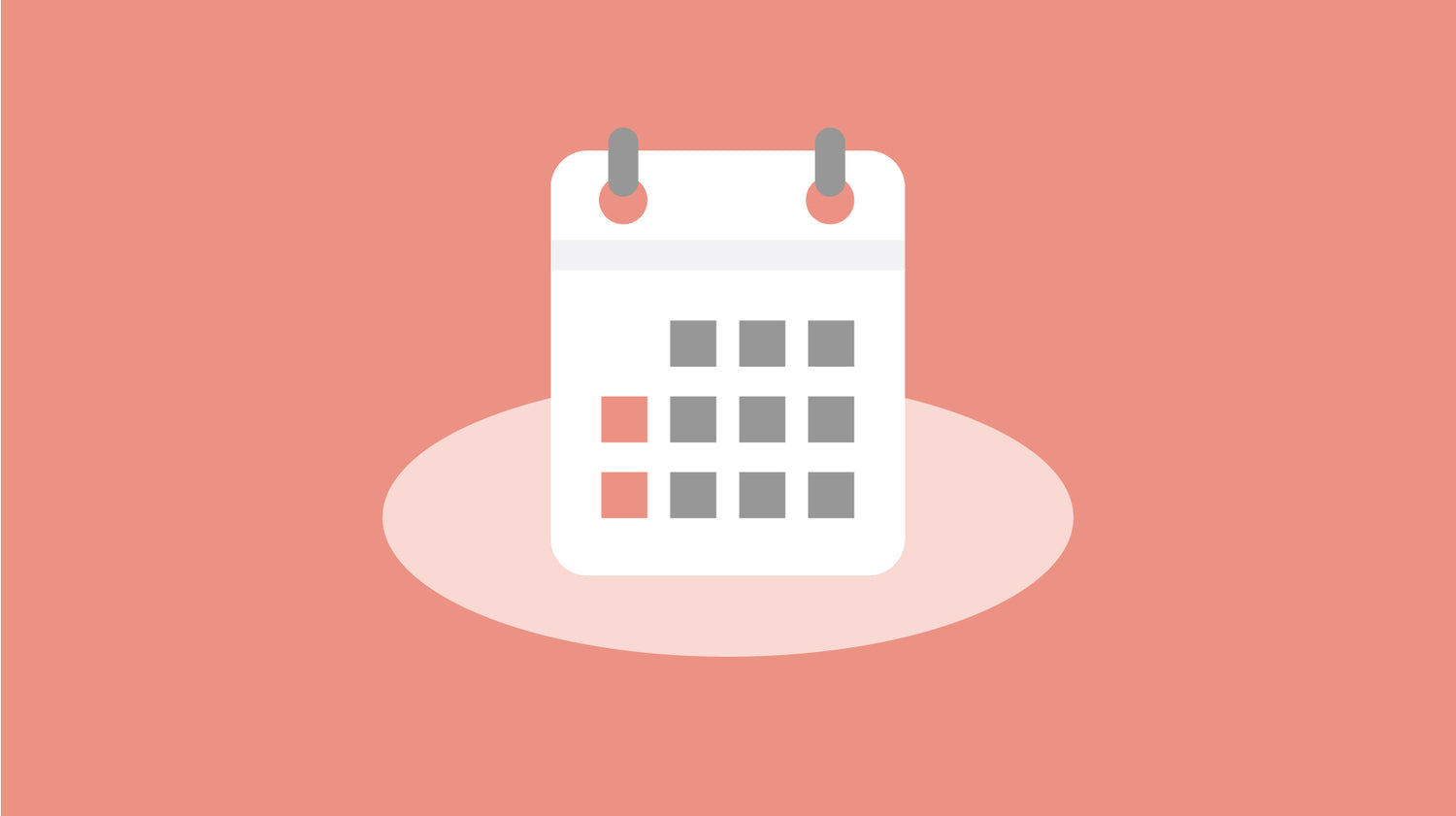 New Drop Calendar
Starting Monday, January 2nd, we will be having a drop EVERY Monday at 7 am pst. These drops will include a combination of new designs, as well as some restocks...ALL READY-TO-SHIP
Returns & Exchanges
We will be introducing a return portal that will be easily accesible through our new Customer Care page.
Exchanges will also be available as long as we have the size on hand that you are looking for.
Product Questions & Reviews
Customer Satisfaction is our top priority and we want to hear from you! Starting in January you will find a Question & Reviews tab on each product!
Stay in the Loop
Sunday Night Live
We will be trying a new tradition called Sunday Night Live. During these Instagram lives will be showcasing what will be dropping the next day. And who knows what other sneak peeks and prizes might be thrown in there!
We will be doing a lot of marketing and drop annoucements via our newsletter, so please make sure you are subscribed to our newsletter! We look forward to spoiling our Dream Team in the New Year.
Instagram
We may be changing up our rhythm when it comes to posting so make sure you follow along at @darlingdreamco.
Next-Day Delivery
In the New Year, we will be experimenting with a new premium, next-day delivery service option for Orange County, California locals & resorts.
View our blog post below for more info and January design sneak peeks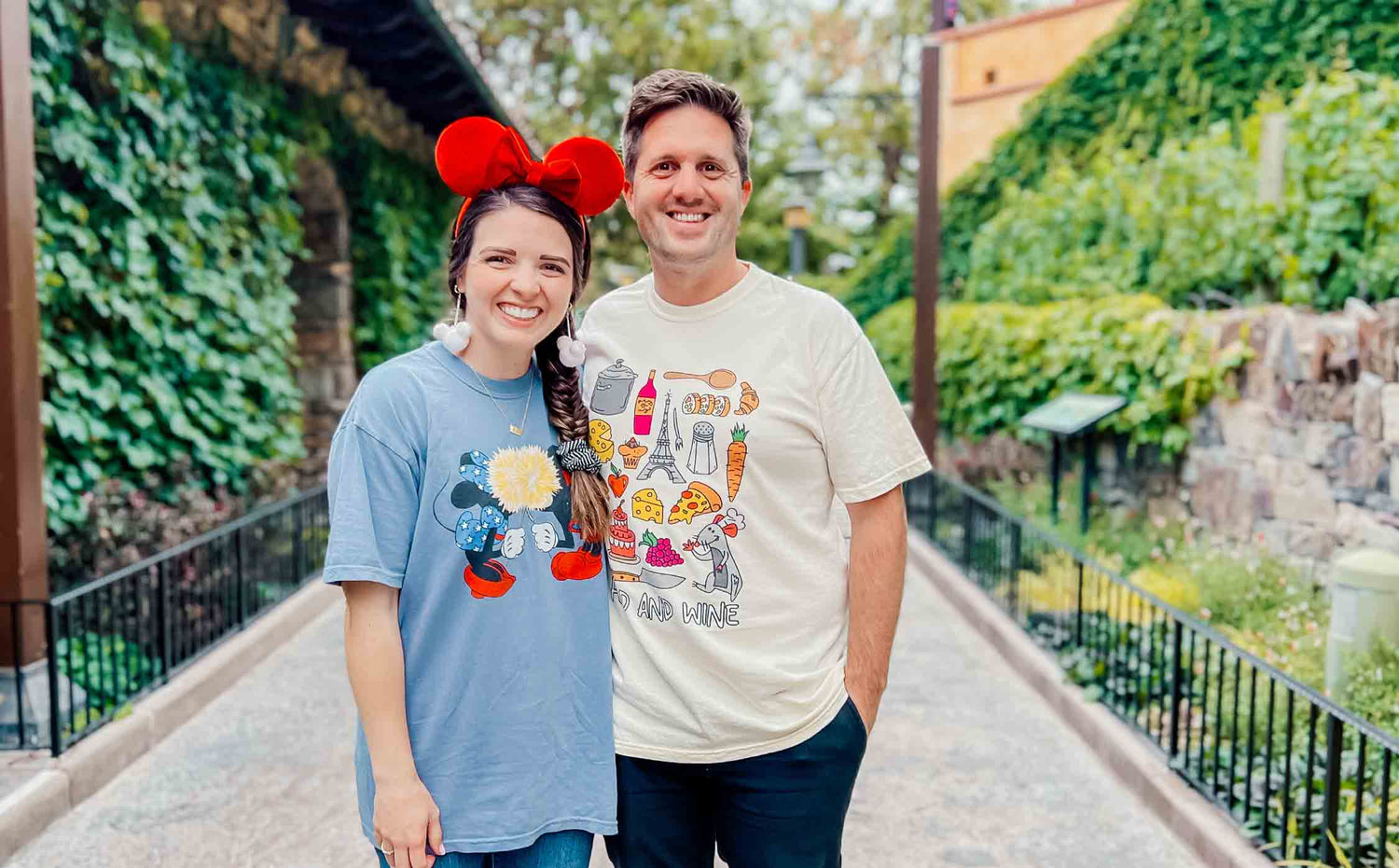 What's Next for DDC - 2023 & January Sneak Peek
2023 is going to be a BIG YEAR for Darling Dream Co! Ready-to-ship, and weekly drops, and returns/exchanges, OH MY! ...
Read More